What Delicious Coffee Can We Help You With Today?
A Cup of Perfection Awaits: Try Our Handcrafted Coffee Blends!
Whether you're a coffee connoisseur or simply someone who enjoys a good cuppa, our blends offer a journey through the world of coffee - in a single cup.
By carefully selecting & blending high-quality beans, we create unique flavours that wouldn't be possible with a single origin coffee alone.
So, with combinations to suit every palate, whether you prefer the bold and robust 'Dark Like My Soul' or the smooth & mellow 'But First, Coffee', we have a blend for you!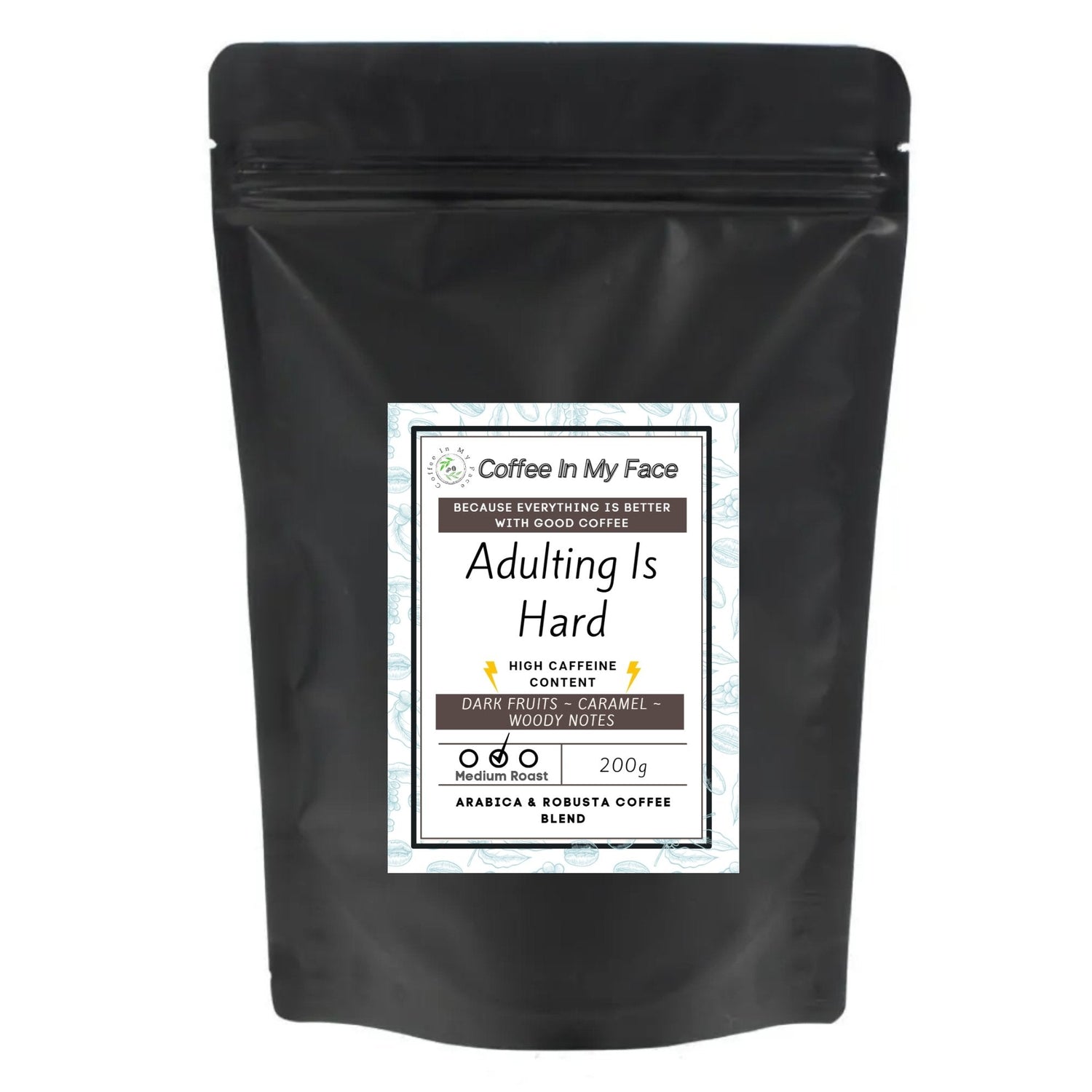 Looking For That Extra Kick To Conquer Adulting?
Our high caffeine coffee is here to help you!
This magical elixir gives you that much needed boost to tackle all your grown-up responsibilities.
So, say goodbye to sluggish mornings and hello to productivity - one sip of liquid energy at a time, because Adulting IS Hard!
Elevate Your Morning Routine With Our Premium Ground Coffee
There's nothing quite like the aroma of our exceptional ground coffee to kickstart your day. Indulge in the rich, robust flavours that awaken your senses and fuel your productivity. Sourced from the finest beans, our ground coffee guarantees a smooth, satisfying brew every time.
☕ Coarse Ground For Cafetieres / French Press ☕
☕ Medium Ground For Filter Coffee Methods ☕
☕ Fine Ground For Espresso / MokaPot ☕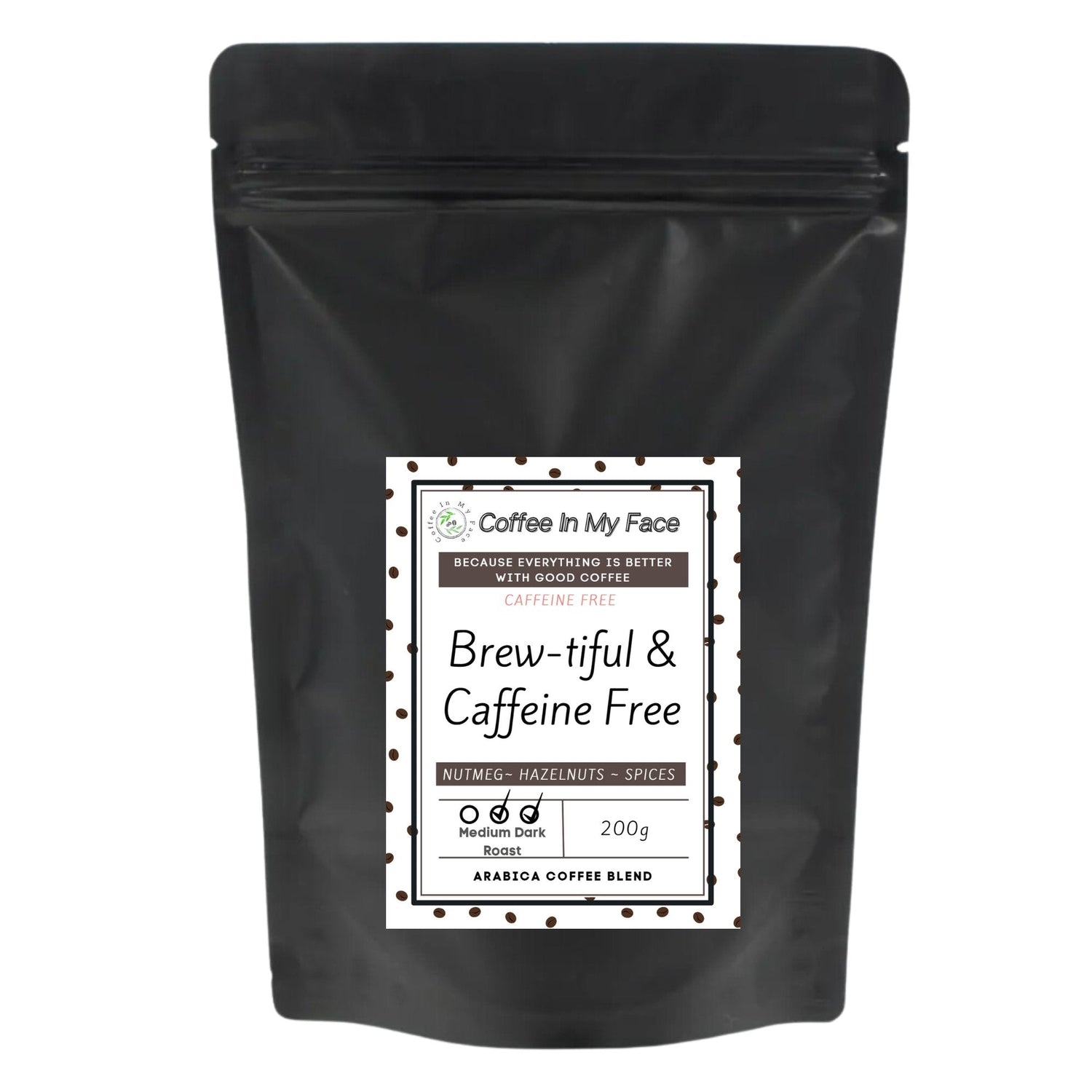 Wake Up & Smell The Decaf!
When you're looking for a coffee fix but without the jitters - try our Brew-tiful & Caffeine-Free blend!
Perfect for those sensitive to caffeine or just looking for a soothing alternative. And because its caffeine free - you can enjoy a cup anytime, day or night!
Decaf Me
Whether a fan of strong espresso, or a lover of creamy lattes, our digital gift cards are the ideal present for any coffee lover.
With the freedom of choice & convenience - treat your loved ones to their new favourite coffee! They're sure to thank you with every sip!
The Gift Of Coffee Choice